La Maison du Parc du Pilat
Interpretation centre , Environment and nature
in Pélussin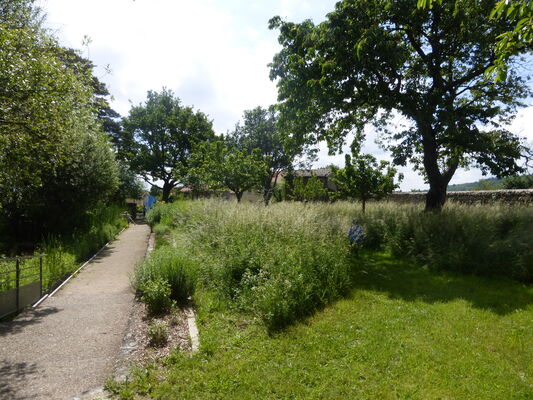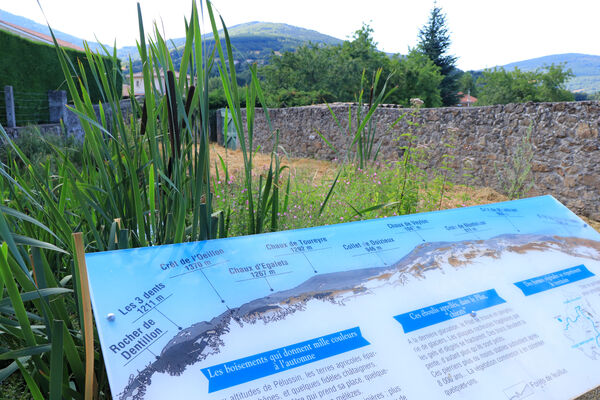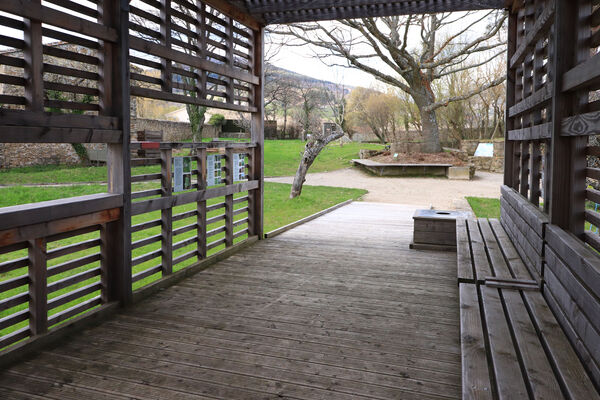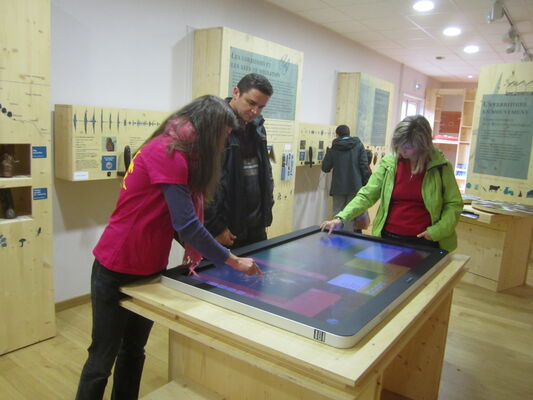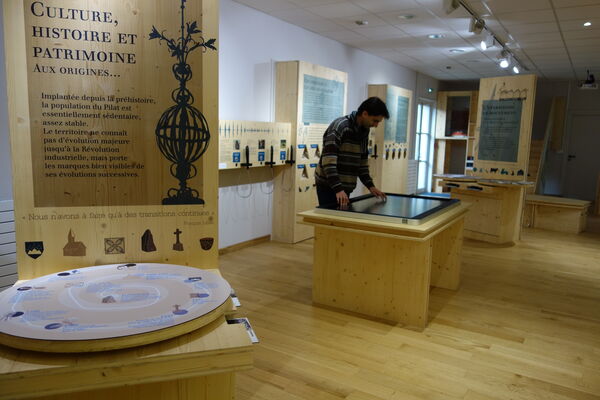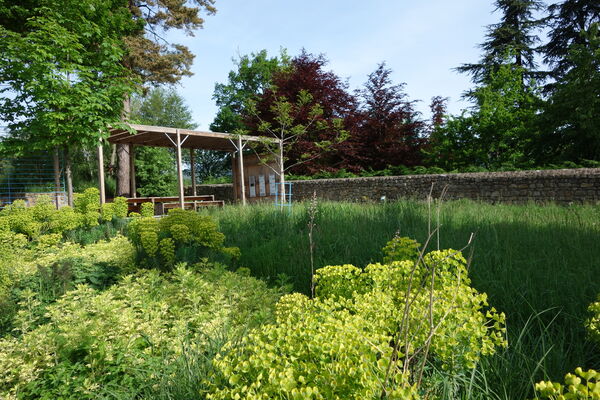 The Maison du Parc offers a museographic and entertaining space in which the Tourist Office is located. Discover the history, heritage and nature of the area thanks to numerous visual modules... Site labelled Tourism and Disability (4 disabilities)

The permanent exhibition at the Maison du Parc invites all visitors to discover the mysteries of this living, united and sensitive massif.
Summary presentations, fact sheets for further study, a children's area, multimedia animations, films...
The ecological garden and its beehive allow visitors to discover biodiversity in the garden as well as gardening techniques.
Environment

Spoken languages

Tourism and handicap

Documentation
Accessibility

Mobility impaired
Hearing impaired
Visually impaired
Mentally impaired

Activities
Possibility of guided tours (coupled with the old quarter) for groups
From

April 8, 2023




until

April 23, 2023

From

April 24, 2023




until

June 30, 2023

From

July 1, 2023




until

August 31, 2023

From

September 1, 2023




until

October 20, 2023

From

October 21, 2023




until

November 5, 2023

From

November 6, 2023




until

December 22, 2023

From

December 23, 2023




until

January 2, 2024
Tuesday

9:30 AM - 6:00 PM

Wednesday

9:30 AM - 6:00 PM

Thursday

9:30 AM - 6:00 PM

Saturday

9:30 AM - 6:00 PM
Tuesday

9:00 AM - 12:30 PM

Wednesday

9:00 AM - 12:30 PM

Thursday

9:00 AM - 12:30 PM

Friday

9:00 AM - 12:30 PM

Saturday

9:00 AM - 12:30 PM