The Pilat produces a variety of red and white wine from the northern Côtes du Rhône vineyards. The Côte-Rôtie, Condrieu, Saint-Joseph and Château-Grillet consist of the most renowned appellations for these, often described as 'wines of character'.
Behind the characteristics and standards specific for each of these, there are 3 PDOs (Protected Designation of Origin) in the Pilat Natural Park: PDO Côte-Rotie, PDO de Condrieu and PDO Saint Joseph.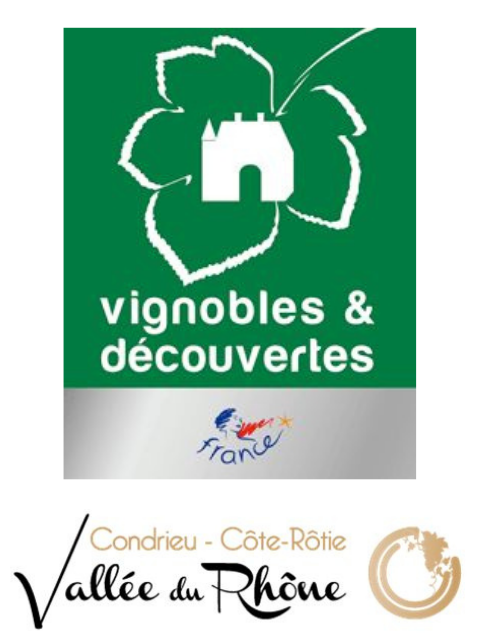 Travel on both banks of the Rhone River
A labeled territory
The "Vignobles et Découvertes" label is awarded for a period of 3 years by Atout France, after recommendation by the Conseil Supérieur de l'Œnotourisme (High Council of Wine Tourism), to a wine-growing tourist destination offering a wide range of complementary tourist services (accommodation, catering, cellar visits and tastings, museums, events, etc.).