Condrieu Wine and Cheese Festival
Sales event , Fair or trade show , Gastronomy
in Condrieu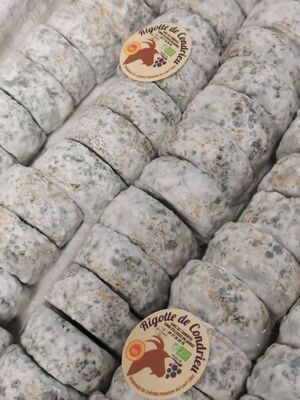 DR Rhone Trip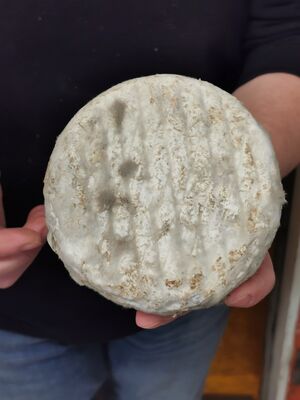 DR Rhone Trip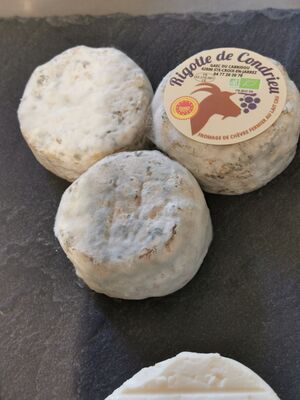 DR Rhone Trip
Condrieu welcomes visitors for another Wine and Rigotte Festival on May 1st.
Feast your eyes and tickle your tastebuds throughout the day in a warm and friendly environment.
Explore the history of a unique and ancient land at the wine tasting in the Arbuel hall.
Goat farmers await in the marquee to introduce you to their star product: Rigotte de Condrieu.
Find hidden treasures at the fruit market. Your every whim is catered for: sweet, savoury, something for everyone! Tastebud tingling jam, snails, cold meats, artisan honey and more.
Schedules

On

May 1, 2023

from 9:30 AM to 6:00 PM
DR Rhone Trip

DR Rhone Trip
DR Rhone Trip