La Véraison
Shops and services , Food shop
in Chavanay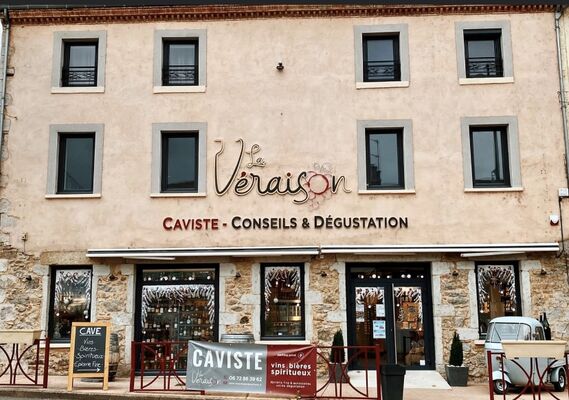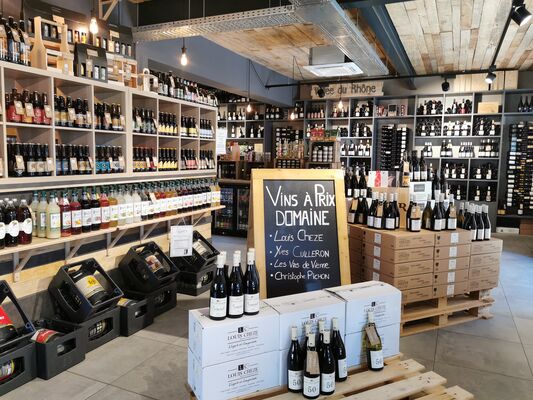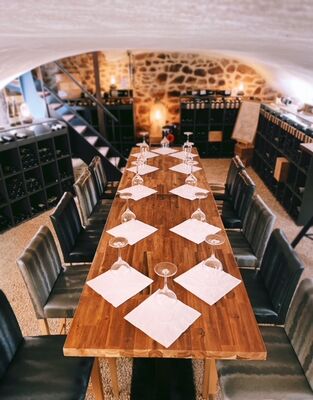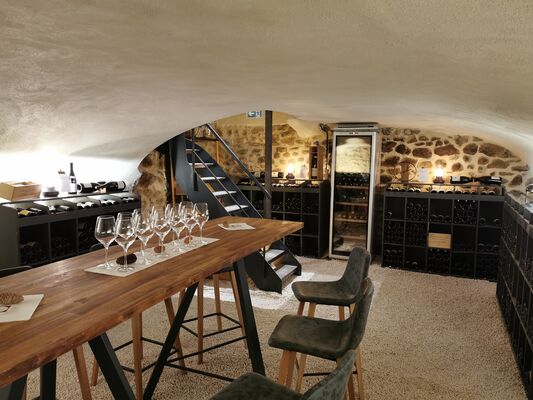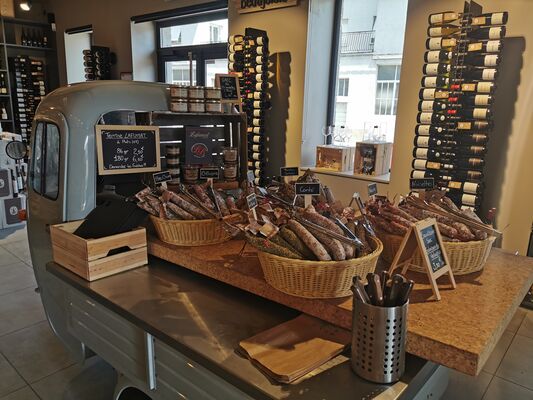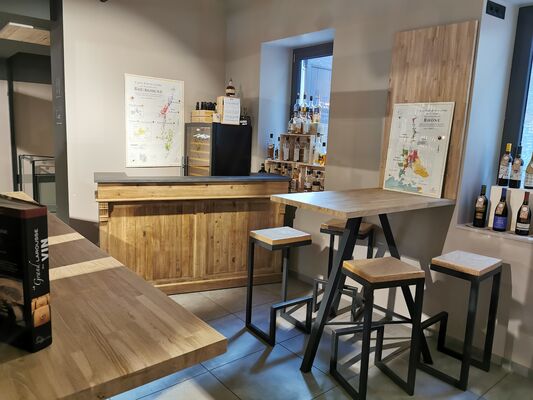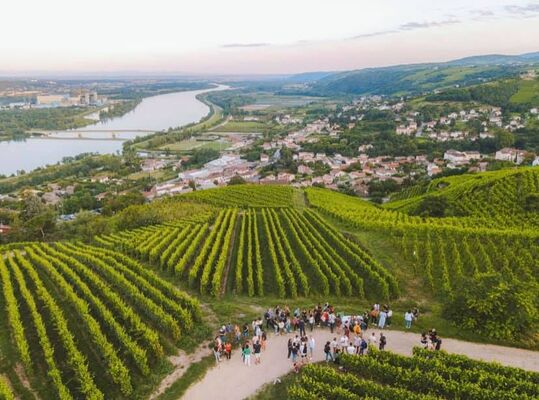 Wine shop - Fine grocery - Tasting.
La Véraison welcomes you to its cellar to help you discover a wide range of wines from all wine-growing regions.
Are you a lover of spirits and beers? You will also find your happiness!

La Véraison is a 100m2 cellar, located on the edge of the road in Chavanay, offering :
A large choice of WINES, SPIRITS, BEERS, FINE GROCERIES, ACCESSORIES...
Enomatic Wine" machines which allow the automatic distribution of WINES (24 WINES possible for tasting).
Terrace open from April to September.
The Cellar references more than 1200 products.
The establishment offers daily tastings of wines and spirits so that you can discover their finds with your cellarman.
Openings

All year 2023

Closed

On Monday

,

On Monday

,

On Sunday

All year 2024

Closed

On Monday

,

On Sunday