Activités pleine nature avec Freddy Gioia
Sports activities , Accompanied , Multiple activities , Introductory/discovery , Pedestrian sports , Rackets
in Saint-Étienne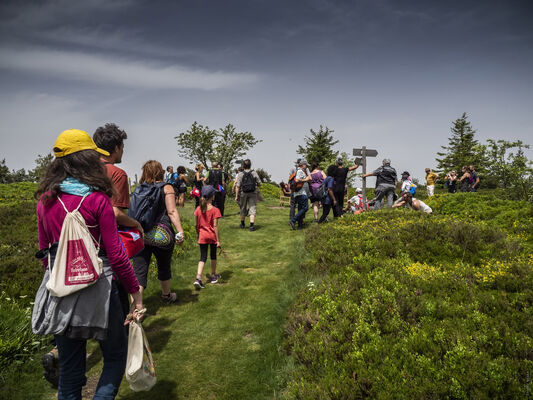 Freddy Gioia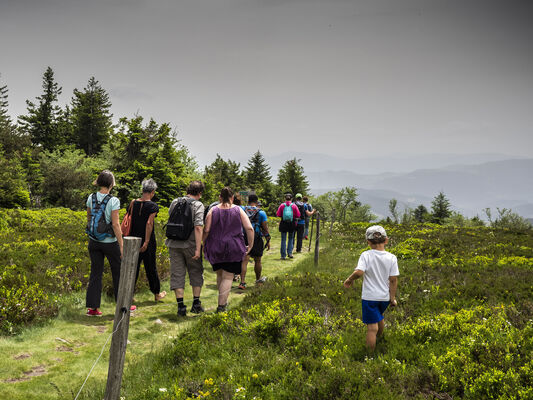 Freddy Gioia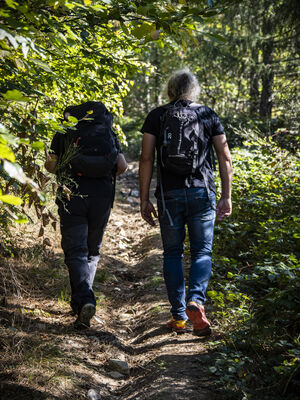 Freddy Gioia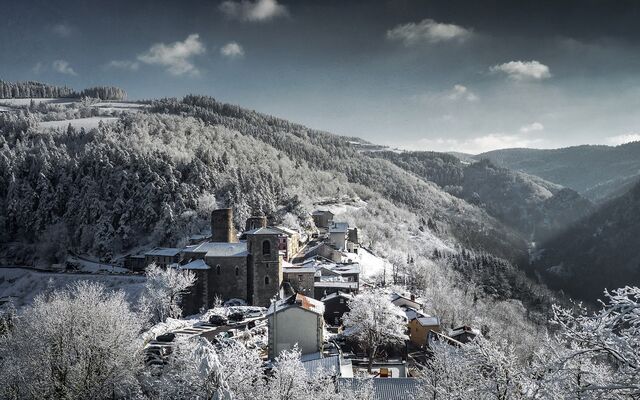 freddy gioia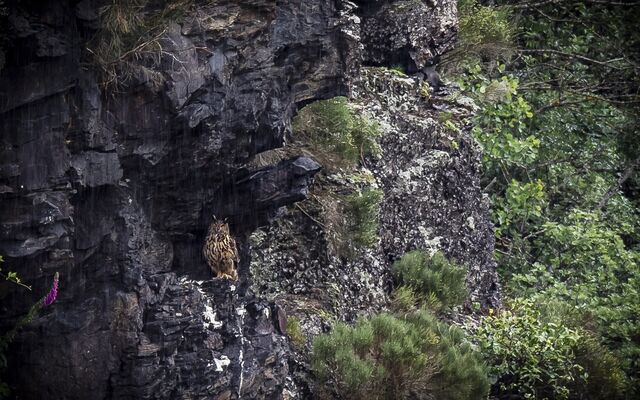 freddy gioia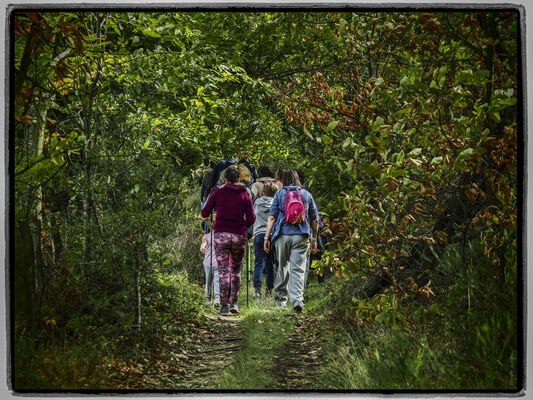 Freddy Gioia
freddy gioia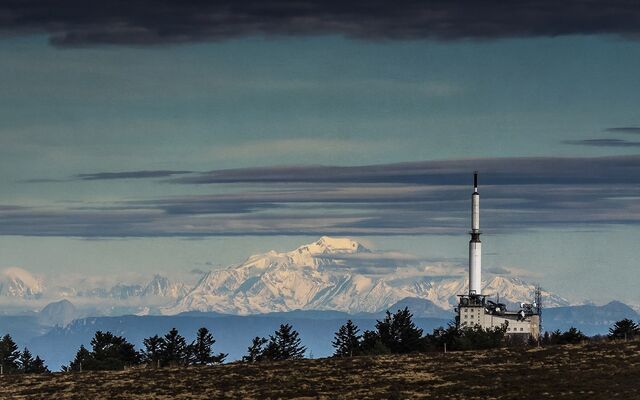 freddy gioia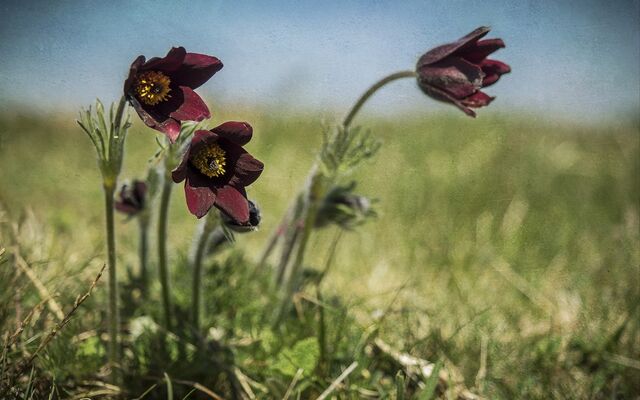 freddy gioia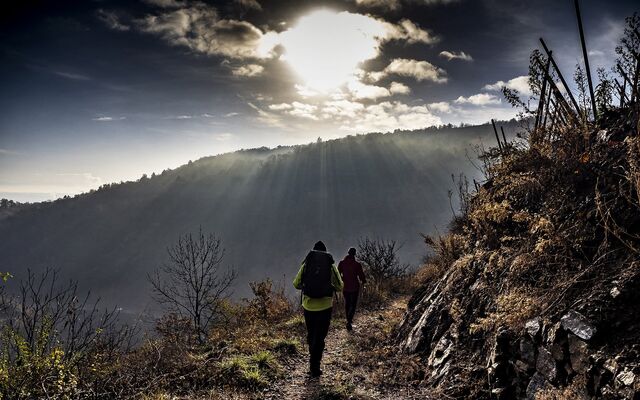 freddy gioia
Freddy Gioia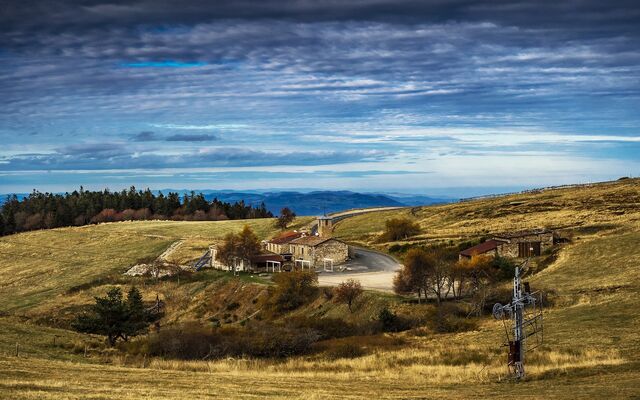 freddy gioia
freddy gioia
freddy gioia
Freddy Gioia
Freddy Gioia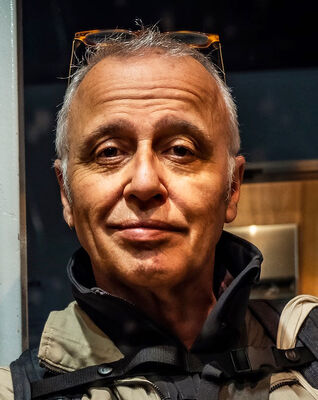 Freddy Gioia is a mountain guide who will take you on nature hikes and share his secrets and anecdotes about the flora and fauna.
With his passion for natural landscapes, he knows the Parc du Pilat like the back of his hand!

His activities include hiking, snowshoeing, orienteering... and as he is also a master of digital photography, he can even offer you image sessions!
Accessibility

Not accessible in a wheelchair

Services
Freddy Gioia

Freddy Gioia

freddy gioia

freddy gioia

freddy gioia

Freddy Gioia

freddy gioia

Freddy Gioia
Freddy Gioia

freddy gioia

Freddy Gioia

freddy gioia

freddy gioia

freddy gioia

freddy gioia